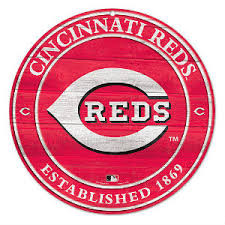 It would not have to this if my good friend and Food Star Network buddy Beau McMillam hadn't have me perform for his annual "Cigar Dinner" a few monthis ago.
The owner personally asked for me at the Sancutuary Resort in beautiful Scottsdale, Arizona http://www.sanctuaryoncamelback.com/
I am humbled by doing this event not only for the Ballclub but for my great friend Beau.
This is a closed party as only 100 of the most elite VIP's will be invited.
One of the good ones...