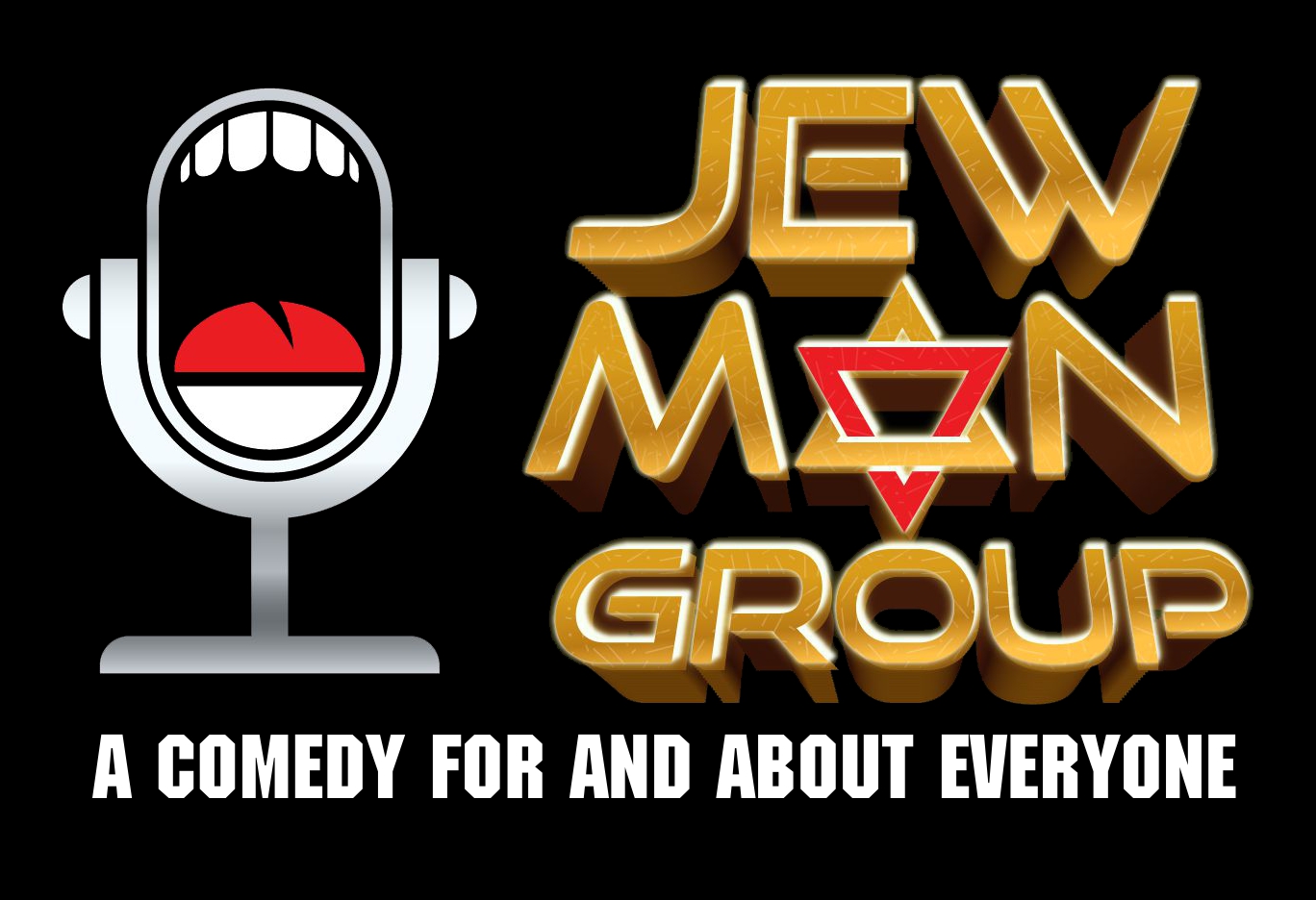 Jew Man Group direct from Las Vegas is booked for "One Night Only" at The Black Box in Boca Raton, Florida Wednesday January 11th, at 8:00pm
Located in: Piccadilly Square
 Address: 8221 Glades Rd #10, Boca Raton, FL 33434
 Phone: (561) 483-9036
No white tigers, no pyrotechnics, no triple jointed French Canadians on trampolines.
The JEW MAN GROUP is an unapologetic no holds barred, breath of fresh air in this politically correct woke world, poking fun of every race, religion, color, creed and letter in the alphabet soup.
So if you can't laugh at yourself, laugh at everyone else.
Raw talent, comedy and camaraderie with none stop laughs, and the audiences love it!