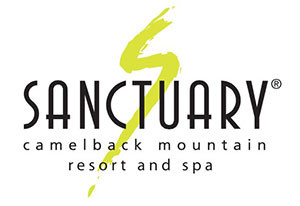 He asked me to come there and perform for a cigar dinner known as "The Goodfellas Dinner" and perform my Frank Sinatra, Dean Martin and maybe even some Godfather humor...
This is a private event but you know I'll be back in the Spring when the owner has his annual dinner.
Thanks for the great eats Beau....