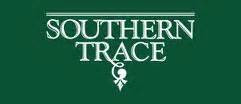 Returning for the second time Southern Trace Country Club is going have Frank and Dean Together Again...Again.
This beautiful country club won't know what hit them when Frank & Dean hit the stage...
Especially after the cocktail party they are throwing right before the show.
All the hits and fun that Frank and Dean brought to the stage everytime they were together.
See ya there!!!
Southern Trace Country Club Friday, September 21, 2013 200 Southern Trace Parkway Shreveport , LA 71106 318-532-5639