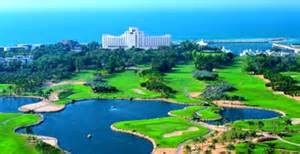 This will be one for the books...
 Marc and Angie Tanner Foundation is a good cause (fishing and golfing) to raise money for a worthy charity.
The Tanner Foundation was established to make the public aware of "Friends in Need".
God only know how much we all need friends.
I'll be trying to hook a big one and I don't mean... golf.