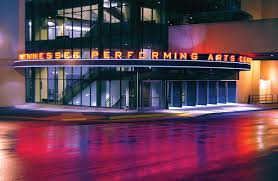 Don't miss this 24-Piece Big Band Orchestra featuring Rick Michel paying homage to the greatest singer of all time...Frank Sinatra.
Conducted by Greg Bosler this is the first time Nashville will be hosting all the great hits that made Frank Sinatra the American Songbook Champ.
12- Strings and a 12- piece Big Band will highlight this event with Rick Michel singing all of your favorite songs.
This will be held at the War Memorial historic Music Hall and tickets will be going fast.