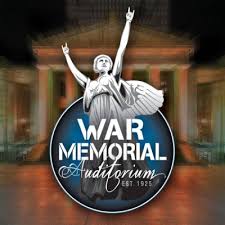 It is an honor to return the "Music City" with a 24 - Piece Symphonic Orchestra just 3 days after Frank Sinatra's Birthday.
We will be honoring Ol' Blues Eyes with all of his greatest hits.
Jack Daniels, just like last time will be sponsoring this event with Sinatra's Special Blend.
It was "Sold Out" last time so do miss this event and get your tickets early.