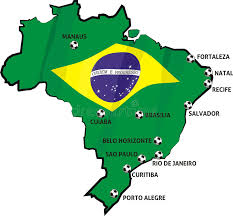 "Sinatra Forever" has been asked back for a celebration of Thanksgiving and Frank Sinatra's Birthday.
Touring from November 22nd to December 12th 2022 at the beach of Recife (Northern Brazil) to the beaches of Rio de Janerio (Southern Brazil).
This tour should be called "Life's a Beach with "Sinatra Forever"
Come join us for a 12 concert tour of one of the most friendliest, beautiful countries in the world.
See ya there...