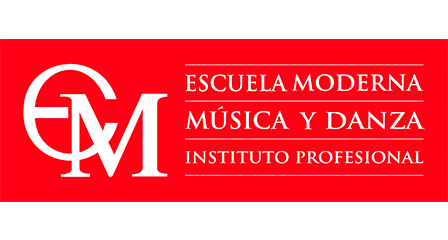 This will be the 2nd time that a "Master Class" will be taught at the Escuela Moderna de Musica in Santiago Chile.
The last time there were over 60 students in attendance and very receptive to the teachings of "How to Perform on Stage".
A presentation by Rick Michel from his book "LIVE ON STAGE Don't Die...Kill" will be featured.
Looking forward to the wide - eyed young men and women with their interrupter translating from English to Spanish.