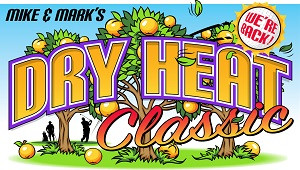 After a 1 year absence Michael Finney and Mark Cordes are putting on the 18th annual Celebrity Golf Tournement.
Yours truly has been to 15 of the 18 events and looking forward to what I consider one of the best charity events of them all.
Not to mention seeing old friends in the industry and having a great time performing for a great cause.
Don't miss this event as it will be one for the books.
See ya there...