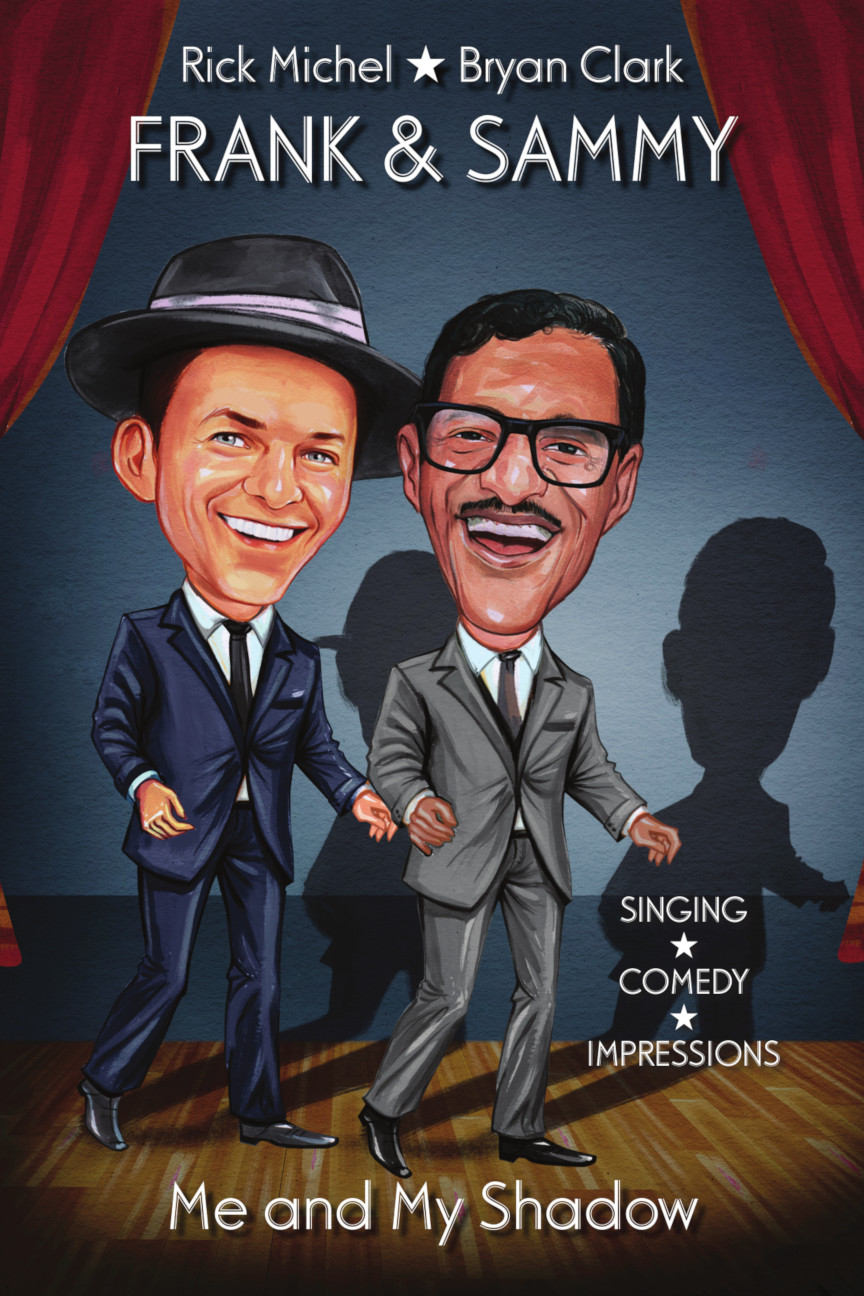 Rick Michel and Bryan Clark will showcasing their "Two Man Show" Frank & Sammy, Me and My Shadow at the Bellagio Community Theater on December 5th, 2019 at 2 pm and 7 pm.
This is closed to the public and open to all buyers of the South East Communities.
We'll let you know how it turns out with lots of bookings...