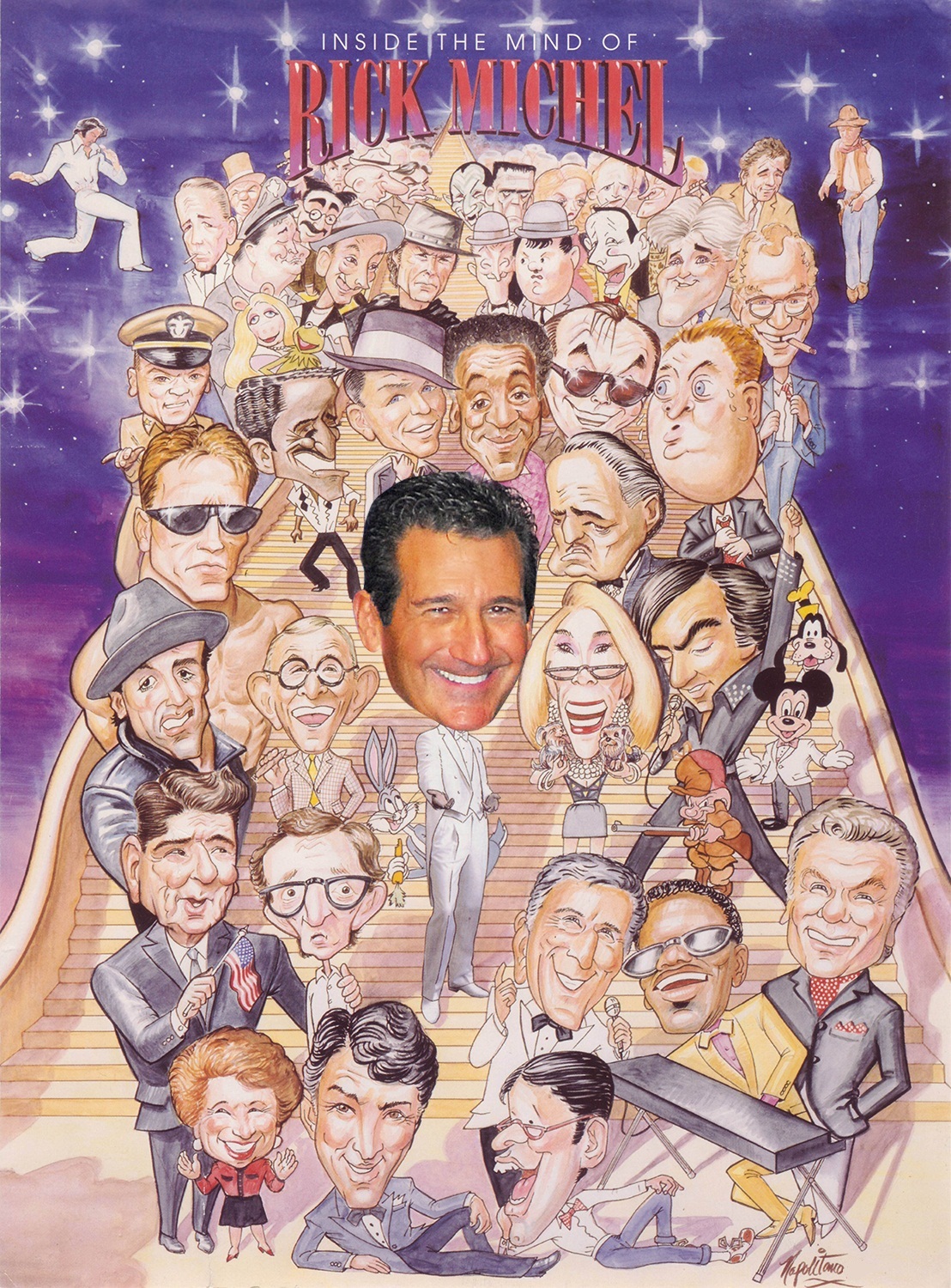 If I do a Google search for the best celebrity impressionists, the name still dominating the top of the list is the incredible Rich Little.  After him there really isn't anyone known exclusively for their impressions.  The future doesn't look promising either; the youngest name mentioned is Jimmy Fallon at 41 years of age.  This truly perplexes me.
I wonder if it's the celebrities that are the problem?  Are the characters today not as large as those stars of yesterday?  Let's face it, it's difficult to sell an impersonation of someone when half the audience hasn't even heard of the person you're mimicking.
I feel you can recognize the true student of stage by their ability to pull off an impersonation.  Studying movement, speech, and other mannerisms contributes to an actor's ability to play a role.  Kevin Spacey is really good and even Johnny Depp has been known to show off this talent at times.
Just look at the Rat Pack.  Frank Sinatra, Dean Martin, and Sammy Davis, Jr., who weren't even known as comedians first, could all do impressions and worked them into shows regularly.  Sammy would make the most of this talent during his on-stage shows doing complete routines of peer impersonations.
And that's especially appropriate as I take my Man of 1,000 Voices variety show to Sammy's Showroom at Harrah's Reno for Greg Thompson's  50th Anniversary Show.  Impressions take a particular ability to recognize certain subtle traits in others that may not be readily apparent when you aren't paying close attention, but I've been such an observer since I was a little boy and I welcome the chance to pay tribute to each and every one of these larger than life characters.  See you there!