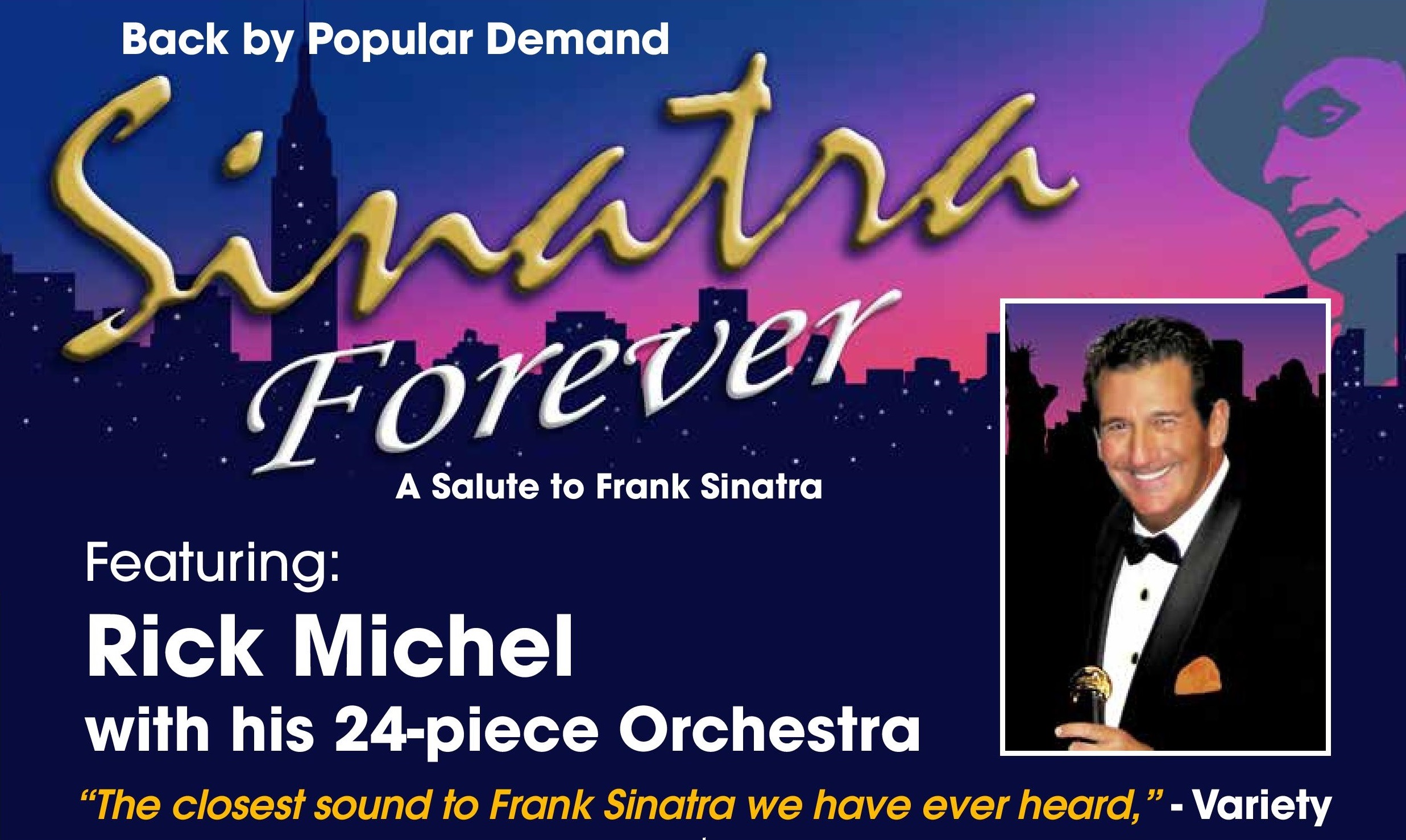 A third date is an important milestone in any relationship, just check the Internet if you don't believe me, so I was very happy to find out about my third engagement for Sinatra Forever at the Pavilion at Wolf Lake in as many years.  I guess this means we're going steady, as the kids would say (about 50 years ago, if memory serves).  And one of the keys to a long-lasting relationship is keeping it fresh, which is why I've slotted thirteen new songs into the setlist for June 17, 2017 in Hammond, Indiana.
Frank Sinatra fans will be pleased with the addition of a couple of signature pieces with "Witchcraft" and "Luck Be a Lady."  Both songs are synonymous with Ol' Blue Eyes, with the latter initially sung by Robert Alda for the musical, "Guys and Dolls," although Marlon Brando sang it for the film even before a version was released by Sinatra.  "Witchcraft" was first recorded by The Voice as a single that stayed in the charts for 16 weeks after its release in 1957.
There are other new favorites too, ranging from fun tunes like "South of the Border" and "I've Got the World on a String," to the light sounding and lovely, "Without a Song."  Here's a tip: no matter their context, really listen to the words along with my interpretation to see if it resonates inside of you - a good singer, and Sinatra was a great singer, will be able to connect the song with the audience.
And what I do - I really believe this is what sets me apart from other Sinatra singers - is an interpretation more than an impersonation.  I'm even adding something really special to Saturday's show - it's a Sylvia Fine number that was sung by her husband Danny Kaye in the movie, The Five Pennies - "Lullaby in Ragtime."  It's a beautiful song that Sinatra really should have recorded and I'll be playing the Harry Nilsson arrangement.
The PAV is a unique, wonderful venue that everyone should experience if they're in the area, of course it's even better when I'm on the stage - see you there!