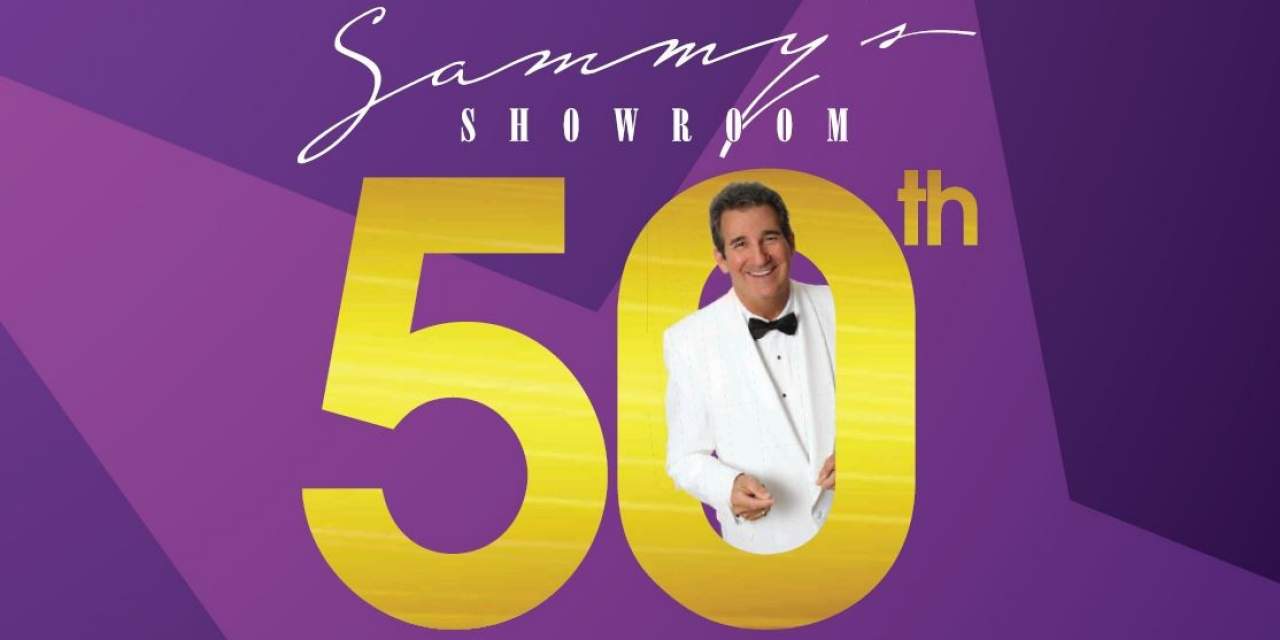 Beginning July 14th, 2016 I'll be starring with a spectacular cast of performers in my "Man of 1,000 Voices" show to bring the past back to the stage.  You'll be entertained with my salute to all of your favorites; in addition to the Rat Pack staples of Frank Sinatra, Dean Martin, and Sammy, you'll be visited by enough blasts from the past to make your head spin.
The comedians will leave you in stitches: Jerry Lewis, Jay Leno, Don Rickles, Red Skelton, and Rodney Dangerfield are just a few names that will help you bust a gut.  Bob Hope and Bing Crosby will be joined by many others from the silver screen - Bogart, Burns, DeNiro, The Duke, and even Stallone will make you believe you've travelled to Hollywood.  Television favorites like Archie and Edith will be joined by singers Elvis and Neil Diamond.  It'll be a night to remember.
All those are just the tip of the iceberg of who I'll be bringing and I won't be alone; the incredible talents of Sheldon Craig, a Broadway triple threat, Joanne O'Brien, the award-winning Los Angeles singer, and Hazel Payne, the Grammy Award winning member of the hit group, A Taste of Honey will all wow you with their abilities.  I'm so excited to work with them.
Show goers can always be assured a Greg Thompson production will satisfy all their entertainment needs and the Sammy's Showroom 50th Anniversary Show certainly does that.  Plan to visit Harrah's Reno for a show you certainly won't forget - just tell them Sammy sent you … and Frank, and Dean … you get the idea.