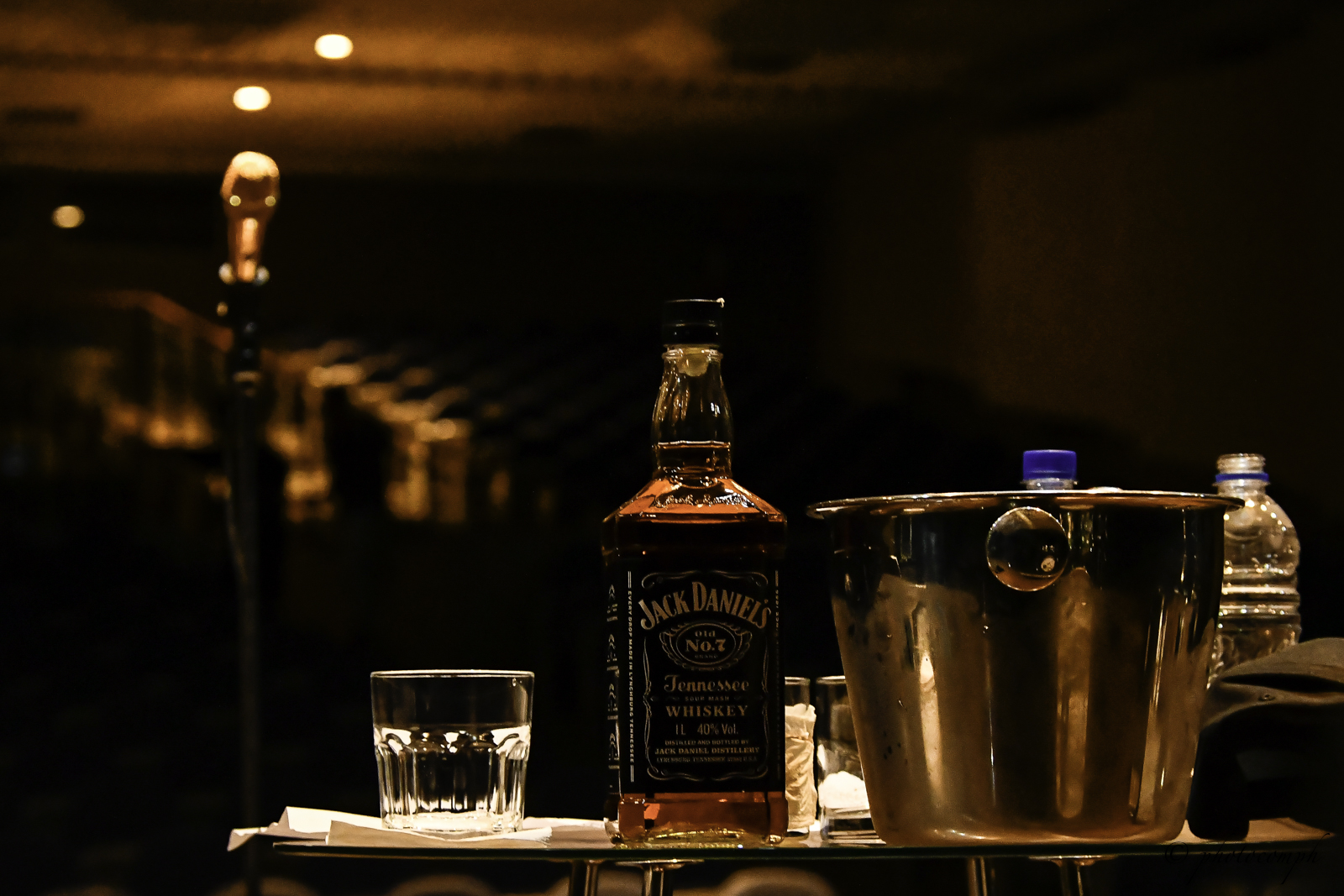 Two things related to Frank Sinatra that I've written about on a number of occasions include his favorite drink, Jack Daniel's whiskey, and his efforts to fight for racial equality.  I've recently learned how these two seemingly unrelated subjects are somewhat intertwined: the first master distiller for the iconic liquor was Nathan "Nearest" Green, a former slave.
Daniel left home at an early age and found himself working on the farm of Reverend Dan Call, where the enslaved Green was in charge of the still.  He took a keen interest in the complicated process of making whiskey and when Call decided to sell his business to Jack, the former hired the man he had worked side-by-side with, Green, now a free man, to be the company's first head distiller.
This was more than 150 years ago, so this is a big deal and it's only recently that it became an official part of the brand's written history.  They were planning on unveiling their discovery in 2016, but were concerned about the racially charged atmosphere surrounding the election, saying, "I thought we would be accused of making a big deal about it for commercial gain."
That's when real estate investor and author, Fawn Weaver entered the picture to do a little research on her own, helping establish the facts behind the company's early history, which Jack Daniel's has openly embraced.  She is writing a book about Green and has launched a new whiskey line called, Uncle Nearest 1856.  I think I'll have to give that a try.
Learning about new discoveries in American history is pretty exciting, especially when it involves your favorite liquid, and it's maybe even more enticing when you can raise a glass of Jack, as Frank would, in recognition of a job well done.