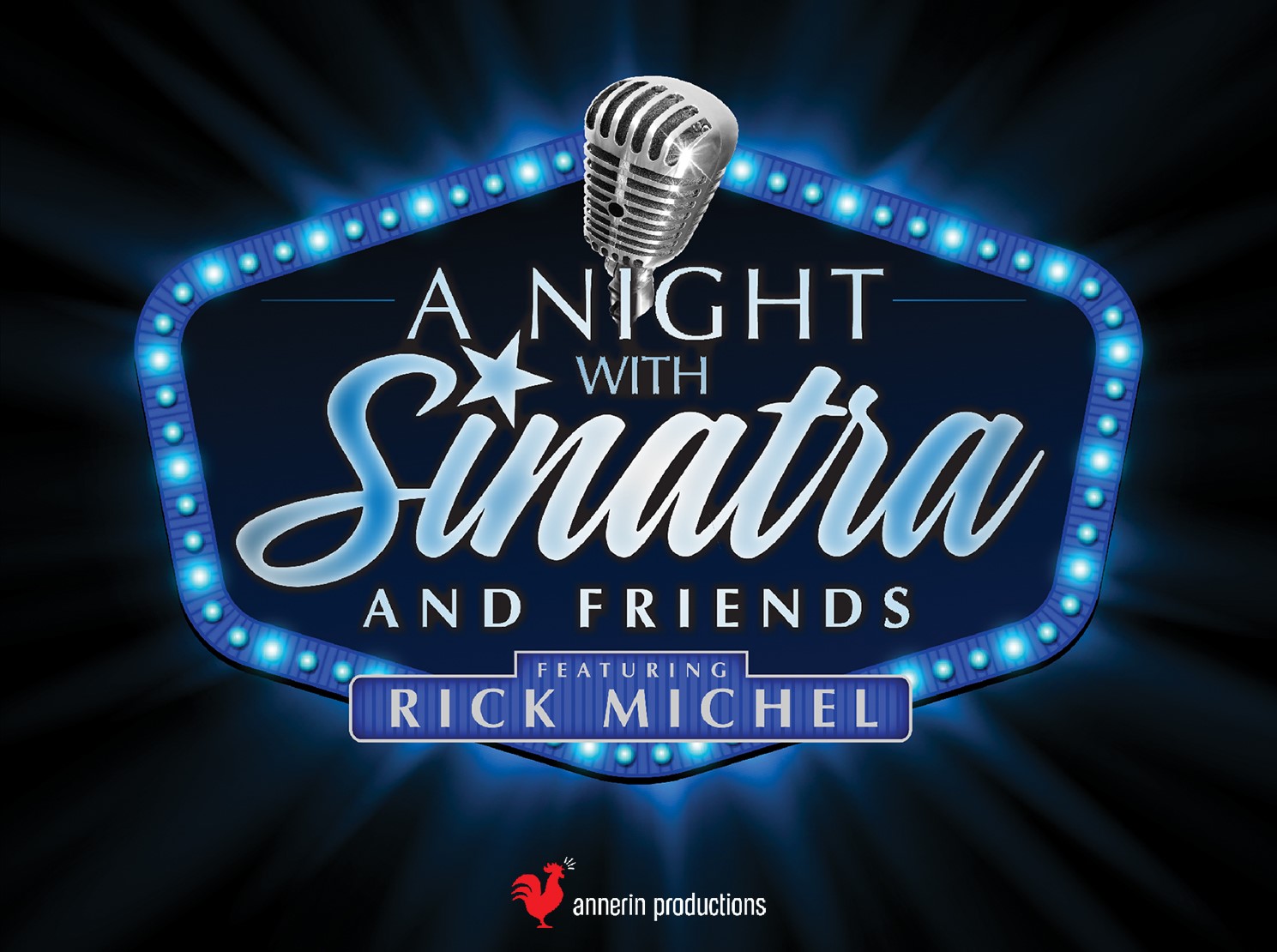 I had such a great time with Jeff Parry Promotions/Annerin Productions last year, I was thrilled when they suggested another tour and after my three shows in British Columbia, I'll be jetting to the Canadian province of Ontario for another five performances of, A Night with Sinatra and Friends.  The people of Ontario are always a pleasure to see and this time around I'll be hitting all the major cities.
 I get to start in the nation's capital, Ottawa and the Centrepointe Theatre April 7, 2017.  What's cool is that this venue opened in 1988 with a show by my friend, Rich Little, who is from this city.  It looks like a marvelous place to play and the reviews online are good too, with one person happily noting the, "Theater now allows you to bring beer to your seats!"
 From Ottawa, I go south to Kitchener; I've heard some wonderful things about their Centre in the Square, where I'll be April 8, 2017.  Up until 1916 this city was known as Berlin and it's only a short drive to the industrial city of Hamilton, the scene for my show the very next night at FirstOntario Concert Hall.  Called Steeltown, it's no wonder Hamilton's sister city is Pittsburgh.
 If you know anything about Canadian history, you'll be able to guess the year my next venue, London's Centennial Hall, opened - 1967.  Dubbed The Forest City and sporting a tree on their flag, I've heard London is particularly gorgeous in the summer - and yes, they have a Thames River.
 For my final stop, I head to Canada's largest and North America's fourth largest city, Toronto, and the country's largest soft-seat theatre, the Sony Centre.  Hmm, what do you know, the Blue Jays are hosting the Milwaukee Brewers while I'm there, I wonder if there'll be time?
 So that's it, five beautiful cities in five nights, but stay tuned, there may be more Canadian tour news to come!