About Rick Michel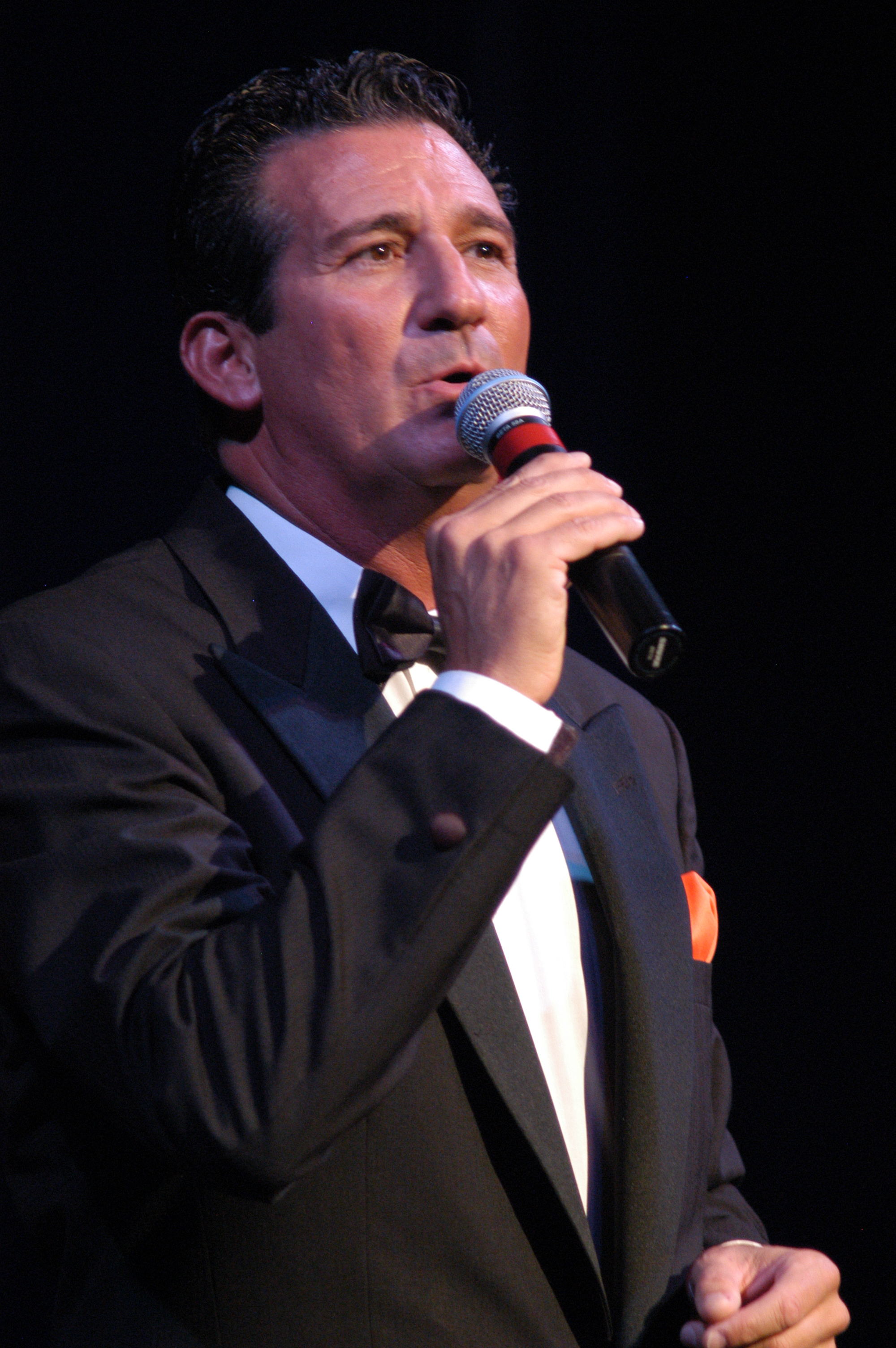 A versatile entertainer with a genuine passion for the Great American Songbook, Rick Michel has been performing professionally in a variety of different mediums since the late 1970s.
Rick moved to San Diego from New York in 1977. While working at The Comedy Store doing open-mic nights in both La Jolla and West Hollywood, California, he landed a role in a production of "Grease" at the Lyric Dinner Theater in nearby La Mesa, California. During that time, he began developing his first one-man-show, which he performed in Southern California for the next two years. It was a pivotal time in Rick's life, one that would set the stage for a multi-faceted, successful career spanning several decades.
Traveling and performing throughout the country for the next few years, Rick expanded his repertoire and changed his residence. First performing in Las Vegas in 1981, he continued performing in a variety of different shows as a impressionist, singer, comic and voice-actor. Rick had perfected dead-on portrayals of cartoon characters, politicians and singers, and displayed a real genius for dialects. By 1990, Rick was discovered by master impressionist Rich Little, with whom he toured for two years.
In 1999, actor and producer David Cassidy, then putting together a Rat Pack tribute show, saw Rick performing as Frank Sinatra for the Nevada Governor's Ball. Cassidy invited Rick to understudy the Sinatra role. Rick did that, and also filled in for the actors portraying Dean Martin and Joey Bishop. The show moved to the Sahara in 2000, and Rick performed the Dean Martin role until that production's run ended in 2002.
Rick has produced, developed and performs in his own shows; "Sinatra Forever," "Drinkin' – Singin'- Swingin' Salute to Frank Sinatra- Sammy Davis, Jr.- Dean Martin," "Drinkin' – Singin' – Swingin' Christmas Show," "Frank & Dean – Together Again," the "Rick Michel Variety Show," and now, "Frank . . . A Musical Journey."
From entertaining the troops overseas to touring nationally and internationally, Rick Michel continues to create, produce and perform, and it always comes straight from the heart. For this multi- talented entertainer, "the music never ends."